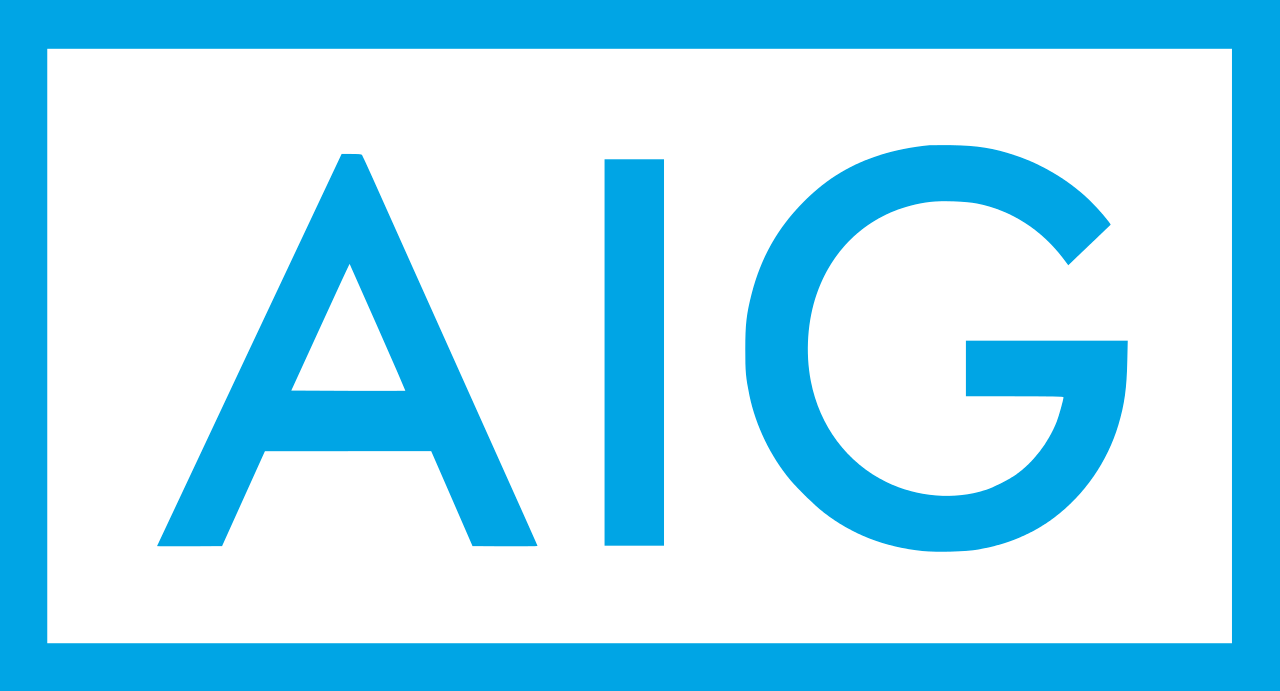 Express Claims Examiner
AIG
Hong Kong

Permanent
Full-time
Who we are
Join 65,000 AIG colleagues who work together every day to make a difference around the world. Our employees exemplify our values of diversity, inclusion, and global citizenship – and in return, we offer world-class opportunities that lead to exciting careers across a broad range of disciplines. Discover who you can become at AIG.

Your future team
Picture yourself building a successful career at AIG working alongside other talented, highly motivated individuals committed to reaching our goal of becoming the world's leading insurance provider. We believe that our success depends on building a world class team. If you would like to be a part of our team, we invite you to consider putting your talents to work with the AIG Claims department. Claims at AIG are a combination of different functions, business divisions such as Life & Retirement and General Insurance, and Global Claims, which makes us unique at AIG. Our specialized functions are delivering on AIG's promise to our customers, our clients, our shareholders, and each other. Thanks to our global network of highly-skilled professionals, we can mobilize experts from around the world to provide reliable, responsive claims service wherever and whenever our clients need it.

Your contribution at AIG
As a contributor at AIG you are the one the clients turn to in times of need. You act with speed, composure, compassion and knowledge to solve problems and the work you do every day is the heart of AIG's business.
To assess and handle claims and answer coverage inquiries in the following lines of products: Auto, Homeowners, Domestic helpers, Golf, Rental Protector insurance from both Hong Kong and Macau.
Handle low to moderate complexity complex claims within granted level of authorities, manage claims enquiries, cover determination, quantum analysis, where appropriate
Conduct on-site second vehicle inspection for Auto property damages claims, where appropriate
Identify subrogation opportunities, handle and manage recovery claims against appropriate parties
Utilizes diary system to pro-actively resolve outstanding issues and to ensure timely processing and closure of claim
Providing timely service throughout the life of the claim by meeting all service level agreements, initiating timely contact to all appropriate parties, and responding to incoming inquires according to company policy and procedures
Contribute to maintenance of best practice procedures for (LoB) Express claims, consistent with global best practice
Acquiring adjuster licenses or related as may be required, depending upon country/jurisdictional requirements.
What we are looking for
Higher Diploma holder or Degree holder in any discipline
At least 1 year of experience in adjusting General Insurance Claims in Motor and/or Property claims. Fresh graduates with prior knowledge / experience in Insurance will also be considered.
Consistent proactive claims handling on an ongoing basis (i.e. initial file review, investigations and liability, negotiations and settlement), on-site 2nd inspection for motor claims may be required.
Ability to prioritize and multi-task effectively in a fast paced environment
Detail oriented with strong analytical mind and good customer services
Ability to communicate information clearly and concisely both verbally and in writing
Good command of written and spoken English and Chinese
Proficiency in Microsoft Office
Requires proficiency in Desk Management, phone 'etiquette' , time management and dealing with difficult customers
It has been and will continue to be the policy of American International Group, Inc., its subsidiaries and affiliates to be an Equal Opportunity Employer. We provide equal opportunity to all qualified individuals regardless of race, color, religion, age, gender, gender expression, national origin, veteran status, disability or any other legally protected categories.

At AIG, we believe that diversity and inclusion are critical to our future and our mission – creating a foundation for a creative workplace that leads to innovation, growth, and profitability. Through a wide variety of programs and initiatives, we invest in each employee, seeking to ensure that our people are not only respected as individuals, but also truly valued for their unique perspectives.

Functional Area: CL - Claims

Estimated Travel Percentage (%): No Travel

Relocation Provided: No

AIG Insurance Hong Kong Limited

AIG